Online Preparation Courses for IYT Certifications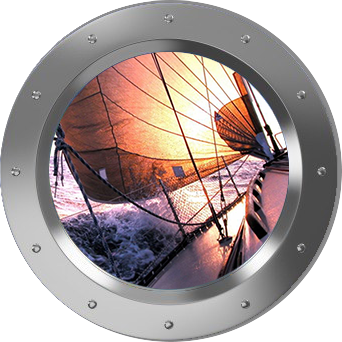 Recreational Courses
These eLearning courses provide a pre-study option for those who wish to study the academics for the IYT Flotilla Skipper or IYT International Bareboat Skipper. There are short knowledge reviews at the end of each chapter and a practice exam at the end. Once completed, a link will appear to create a certificate of completion for the elearning - this can be saved to your PC and either printed out or emailed to your receiving school. To complete the full course and receive your IYT Certificate, your instructor will conduct a local orientation and guide you through applying your knowledge throughout your practical training.
A link is provided in the introductory module to download a pdf copy of the course notes for your reference. The cost of the course notes and IYT certificate registration fee is included so this "Beta" version of the eLearning is provided to you for essentially no cost and is intended to save some classroom/instructor contact time so you can get right on the water!
A final written and practical examination is required for completion of the certification.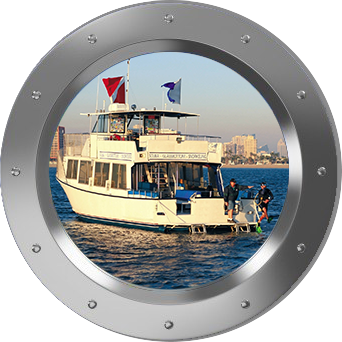 Certifications for Dive Boat Captains and Crew
IYT has offered a Dive Boat Training scheme since 2014. We are currently re-writing the programme to better suit the needs of the industry. Please stay tuned to our website and Facebook page for updates.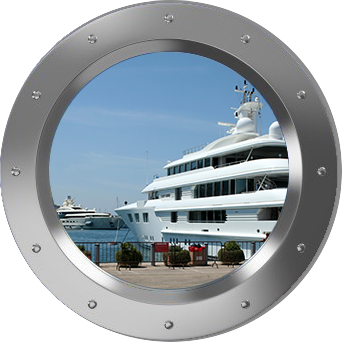 Professional Courses
Preparing for or enhancing a career at sea?

To date IYT has available the Maritime Business & Law available for online study and examination. We hope to add more online preparation courses in future and will keep our audience up to date via social media and notification to schools.
IYT Professional courses cover the beginner commercial deck crew and tender certifications right up to Master of Yachts and STCW Basic Safety Training. The online courses for these programs allow you to reduce the classroom duration and enhance your Instructor contact time so more application or knowledge and practical training is possible through one of our globla partner schools.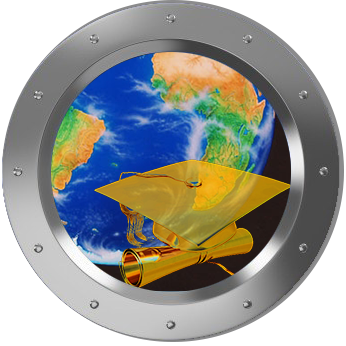 Planning a trip to Europe in the future?
International Certificate of Competency (ICC) Courses
The United Nations Resolution 40 has established the level of competency for operating recreational vessels in and around Europe. Although in place for a decade, Port Authorities are increasing their enforcement efforts in requiring these ICC's. Regional boating certificates from North America or Australia are not recognized for this competency and can result in fines.
ICC's are available for Power Vessels <10m, Power Vessels <24m, Sailing Vessels <24m (includes Power <10m), Full Power and Sail <24m and Personal Water Craft (PWC's - Jet skis). All ICC's are for coastal use unless additionally endorsed for inland waterways (CEVNI Endorsement) which is available via elearning
Many IYT Certificates qualify for issuance of an ICC. This depends on training location's approval for ICC and candidate's nationality and residence but those with non-IYT certifications or with significant boating experience can challenge for the ICC directly by using this elearning and visiting one of our global partner schools for a written and practical exam.
Many IYT Certificates qualify for issuance of an ICC. This depends on training location's approval for ICC and candidate's nationality and residence.
Skip site news
Site news
(No news has been posted yet)